No content found
Show More
Please log in to your account to view your subscribed posts.
---
There are currently 4 users online. 0 members and 4 guests.
Most users ever online was 129 at 06:45 AM on 10-02-2017.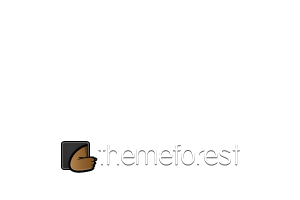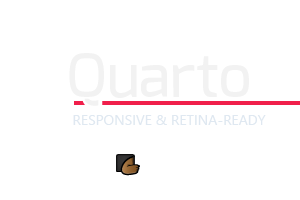 Welcome to PixelGoose Studio
---
Welcome to PixelGoose Studio. We are glad to announce vBulletin 5 Connect Quarto theme release!
---
vBulletin Mobile 1.18 is now available to all customers. To obtain the new build, you need to visit the Mobile Publisher in your Member's Area. Rebuild...

12-07-2017, 03:44 PM

Google has announced that Recaptcha version 1 will be shut down on March 31, 2018. We encourage people who are still using it to upgrade to Recaptcha...

12-02-2017, 09:07 AM
---
There are no results that meet this criteria.