No content found
Show More
Please log in to your account to view your subscribed posts.
---
There is currently 1 user online. 0 members and 1 guests.
Most users ever online was 129 at 06:45 AM on 10-02-2017.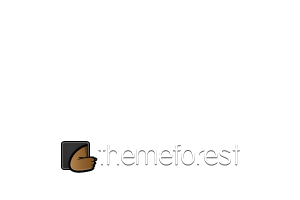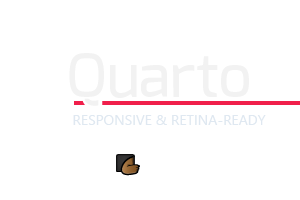 Welcome to PixelGoose Studio
---
Welcome to PixelGoose Studio. We are glad to announce vBulletin 5 Connect Quarto theme release!
---
In order to expand the language offerings for vBulletin 5.X and improve the product, we are looking for an Arabic translator. This work will involve translating...

04-05-2018, 04:13 PM

vBulletin 5.4.1 is now available to licensed customers.

Third-Party Authorization[h2]
The login/authorization system has been reworked...

04-02-2018, 10:24 PM
---
There are no results that meet this criteria.